During the Dutch Design Week 2015 in Eindhoven, Van der Kallen exposed on three different locations.
At the International Design Expo the JEAS-tables, the Circle Elemental Composites furniture-kit, the Gouden Ei from restaurant De Nieuwe Winkel and Illuminated Wood were on display.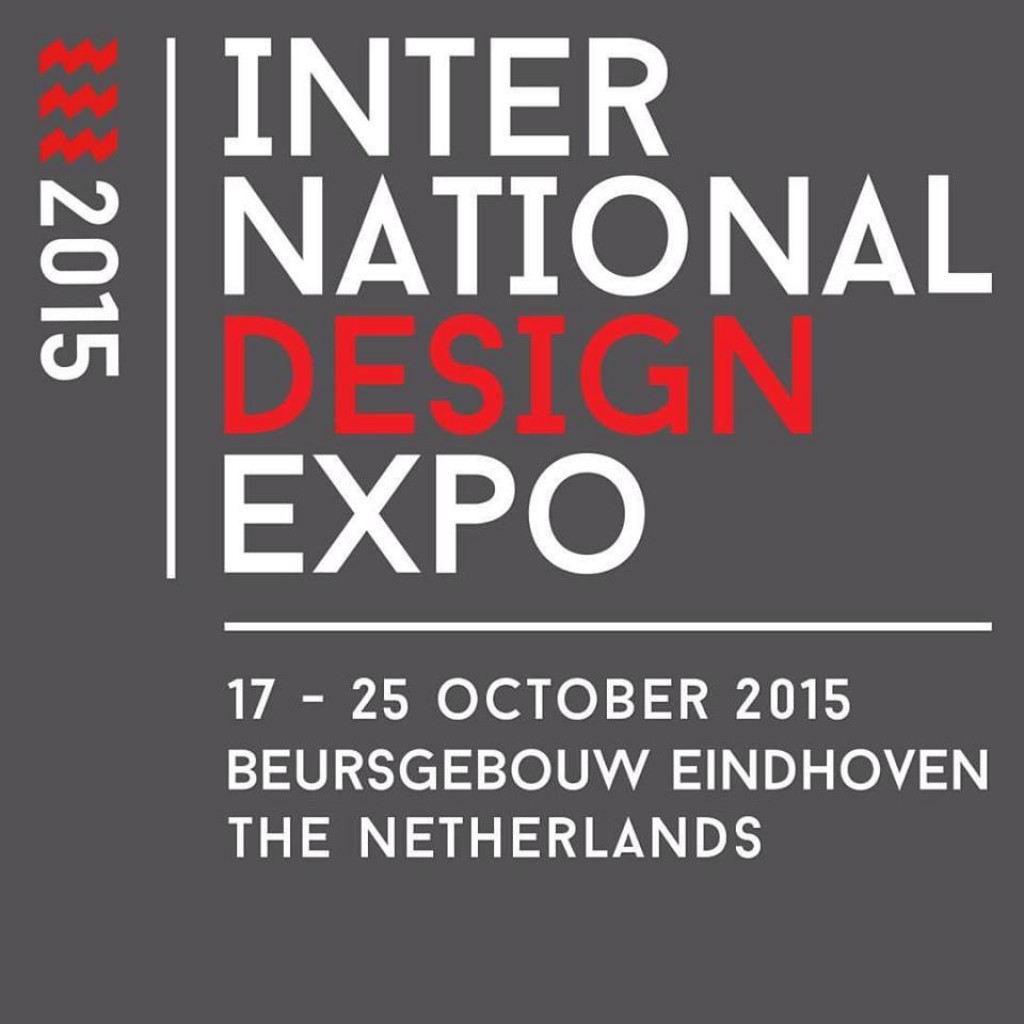 The location PLUG-in City experienced an interesting cross-pollination of Van der Kallen's Circle-furniture and the reused cotton from the company Mudjeans: modular, circular furniture meets modular, circular cloth lining.
People visiting the Circular Economics Foundation's stand saw a foretaste of an exciting new Circle 2.0.